This past weekend was the beginning of my Spring Break. Unlike last year, I will not be spending 27 hours in a car trying to get to Miami. This year we decided to save our money and stay local.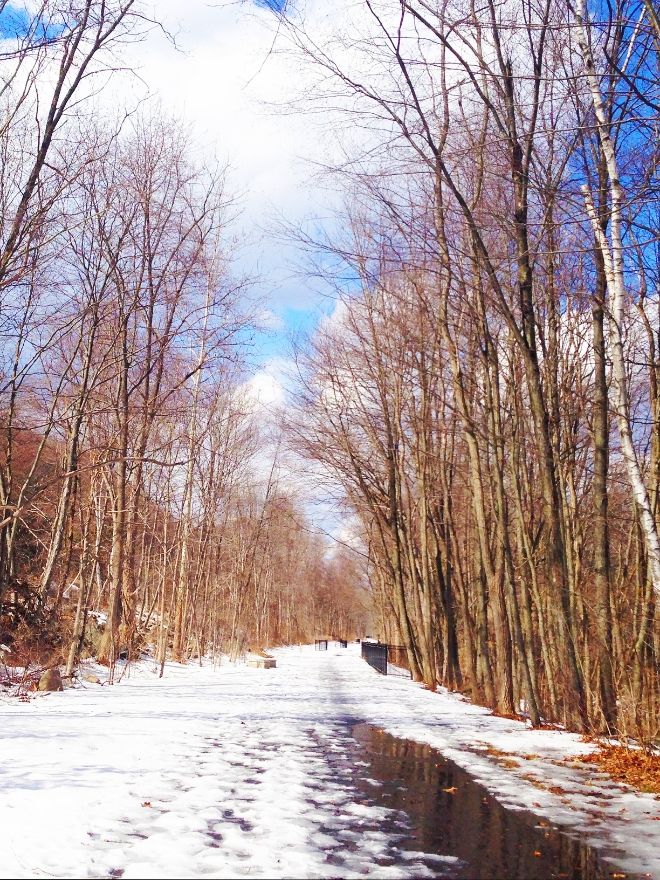 By staying
home we
have the option of enjoying different activities in John's town. Being from Miami, I've never been much of an outdoors girl, so my first request was to go hiking or at least to go outside to walk. So for our first destination we went to a local walking/bike trail by a river. I was so excited when we arrived there since the first thing we saw was the river. We took John's family dog, Wilson, so he was so excited to check out the river.
It was such a gorgeous day - the perfect start to this break. We walked for a bit and enjoyed the few hours of warm weather we were having that day.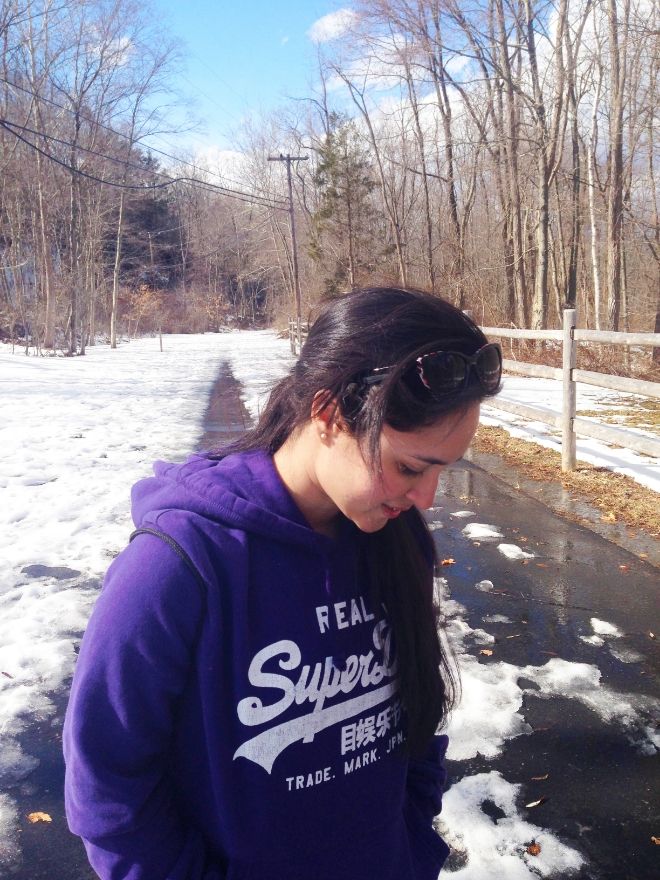 I hope everyone has been enjoying Spring Break, and if you didn't have a break, I hope you're having really nice warm weather! :)