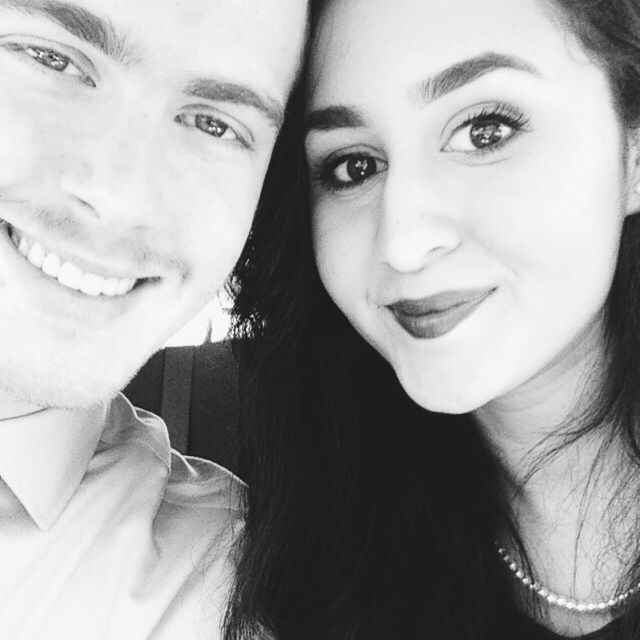 Us on our way to his Graduation
On Saturday, I was lucky enough to go to John's graduation. Although it was such a bittersweet moment I was very happy I was there. We both attend the same school, but he is (or should I say was) a year ahead of me in school. It was so nice to be there to watch him
graduate!
Graduations are usually a time to focus on the future and reflect on what you have done to finally get to this point. It
feels
like yesterday that I started college and I'm already going to be a Senior this coming semester. It also feels like yesterday that I met John. I wish we both had met each other earlier in college, but I have to say that it was perfect timing when we finally did.
I'm so happy John graduated and is now starting his new job this week. It's such a relief that he can graduate and have a job secured. It has been a very stressful timing for both of us going through these interview processes, but now it is all over.
John at graduation.




John has a blog too, and as a special graduation present, please visit John's blog :)




Feel free to subscribe

too

. He loves having a blog!